A-3-8-L1--3-8mm Magnetic Glass Double Side Magnets Brush Home Wiper Surface Cleaning Washing Window Cleaner
window cleaner
Thank you for choosing Magnetic Window Glass Cleaner Double Side Magnets Brush Home Wiper Surface Cleaning Washing Tools . We have different options for you for the thickness of 3~8mm / 5-12mm/15-24mm/20-30mm
Double-side Magnetic Glass Cleaner Wiper
Triangular shaped magnetic glass wiper, with powerful internal magnet locking the two cleaning sides together,provide you a comprehensive cleaning to any place.When you move one side, the other one follows. Double side magnetic glass cleaner wiper,easy to clean and use.
Premium Quality:
This magnetic window cleaner wiper is made of high quality ABS material and natural latex,magnet, providing strong magnetic force.With built-in water storage sponge, no need to add the water repeatedly.The magnetic and cleaning cotton is durable to use,more effective to clean glass.
Wide Use:
We provide the different options for the different thickness glass or windows, perfect for cleaning home window, car window, sliding door, shower screen, or any single/ double glass surface with the selected thickness
Anti-falling Rope:
Comes with 2M long safe anti-falling rope, when you use this magnetic glass cleaner, the rope will be tied to your hand, never falling down, provide you a stable and safe cleaning experience.
Package include:
1 x Double Side Window Cleaner 2 x Cottons 4 x Buckles
Warm Tip:
Please choose the appropriate version according to the thickness of the glass, otherwise it may not work well.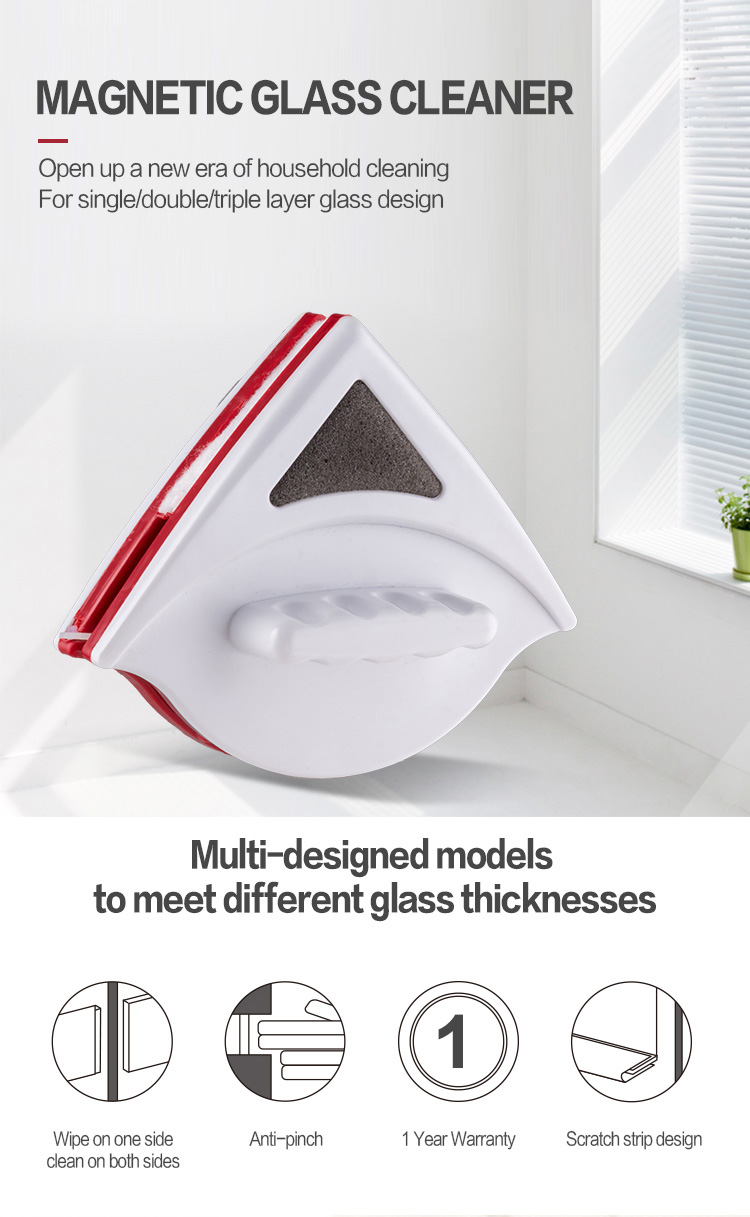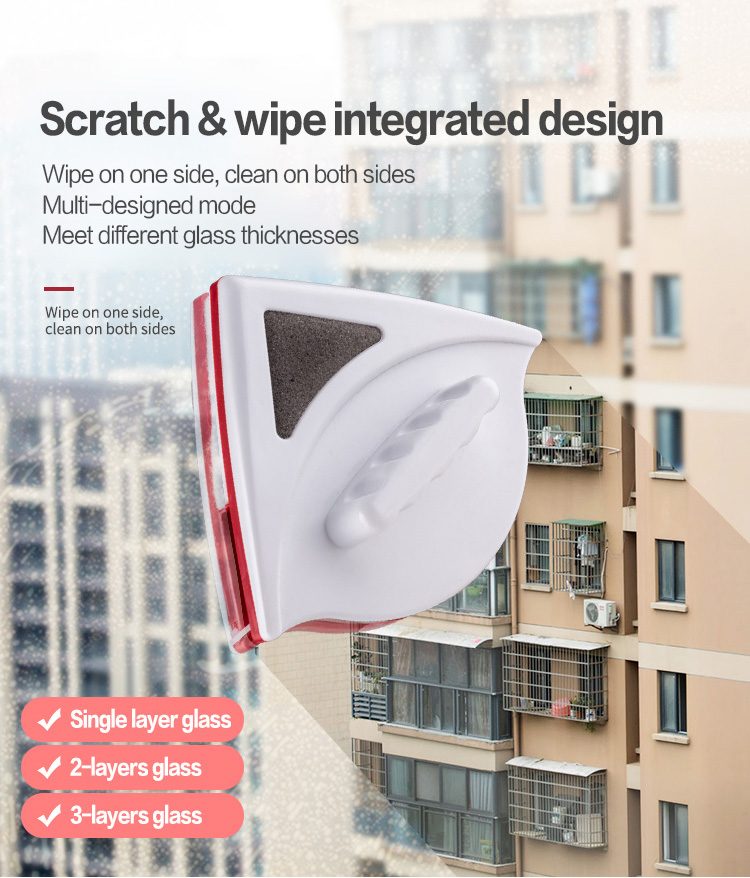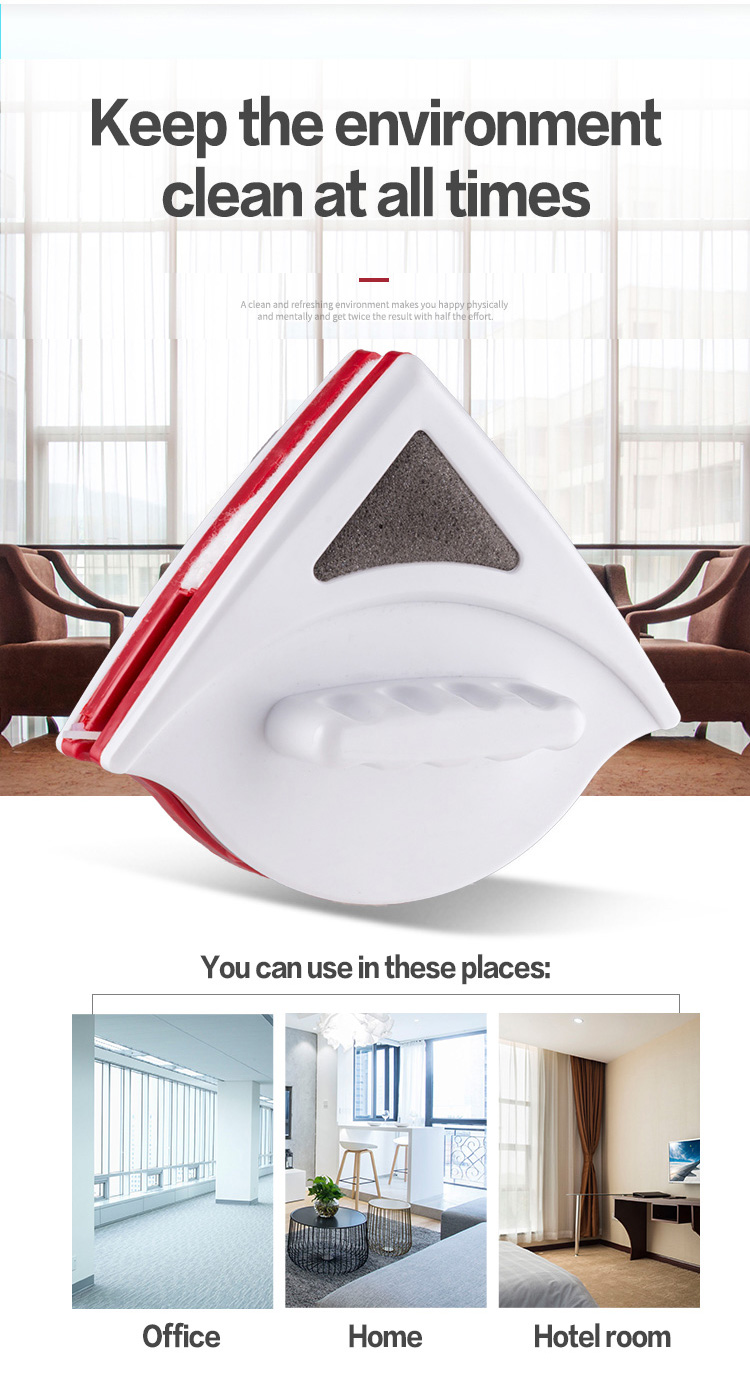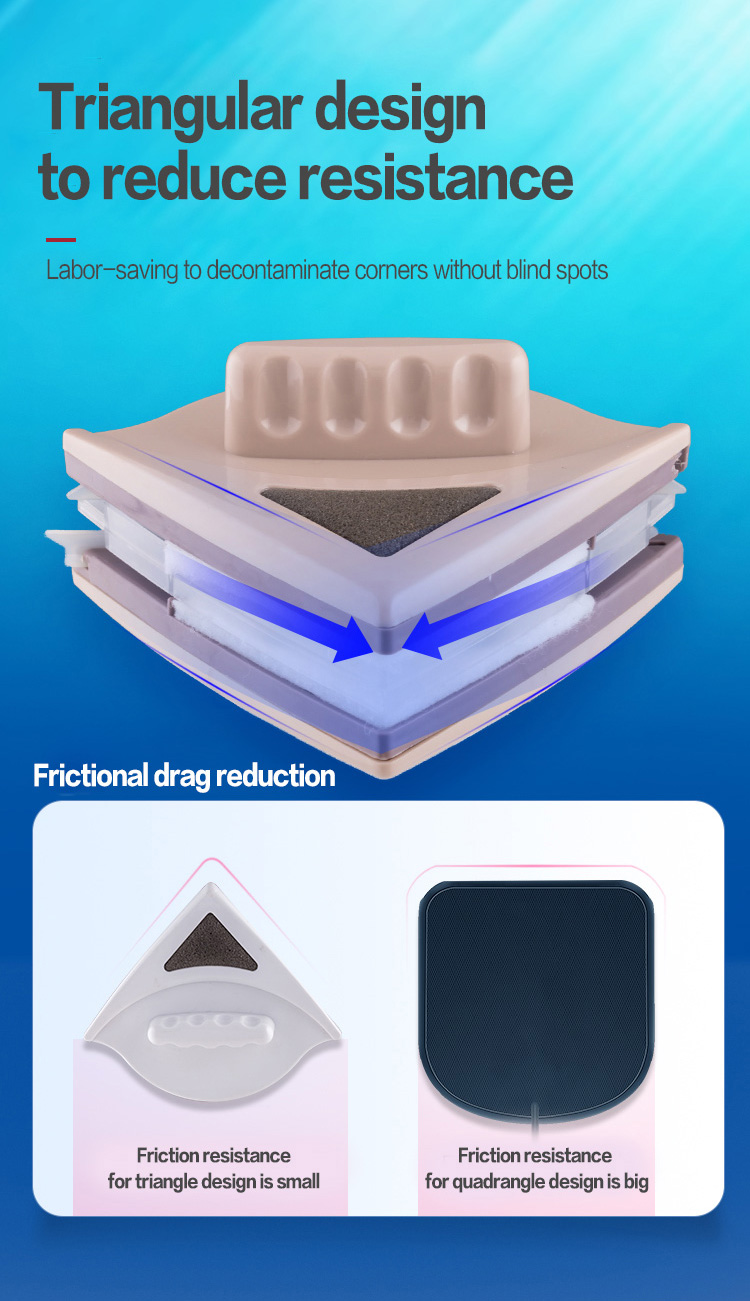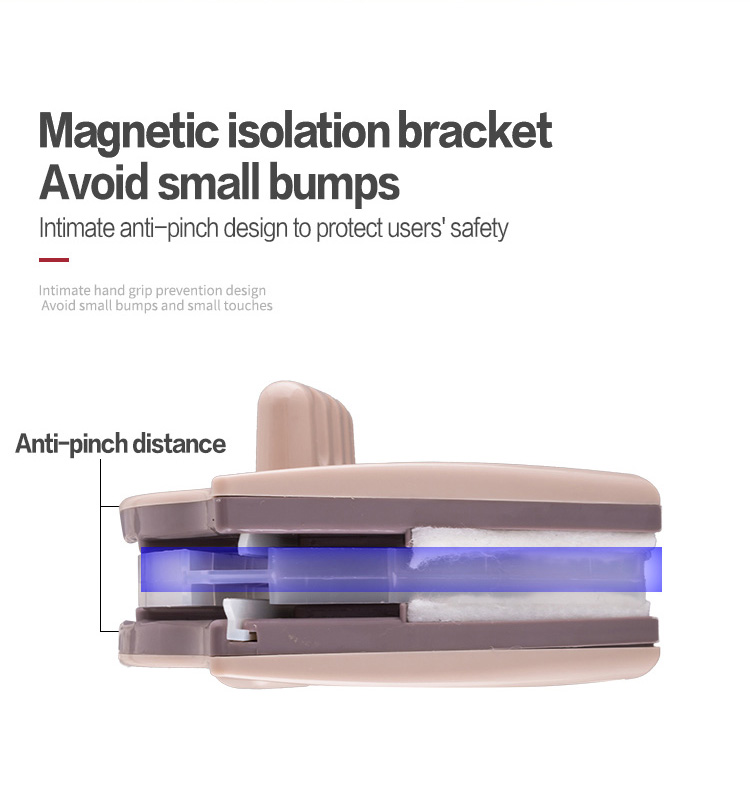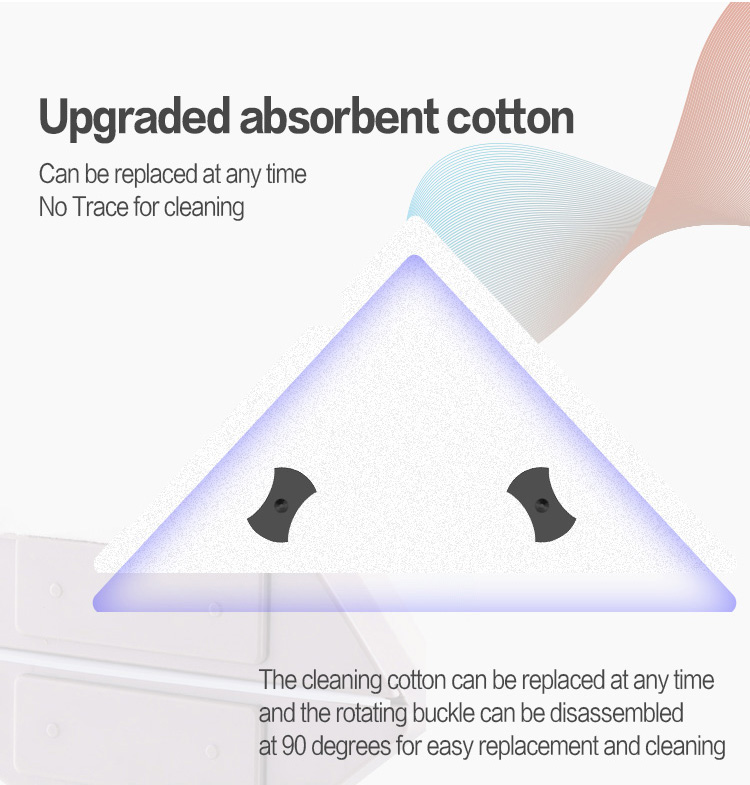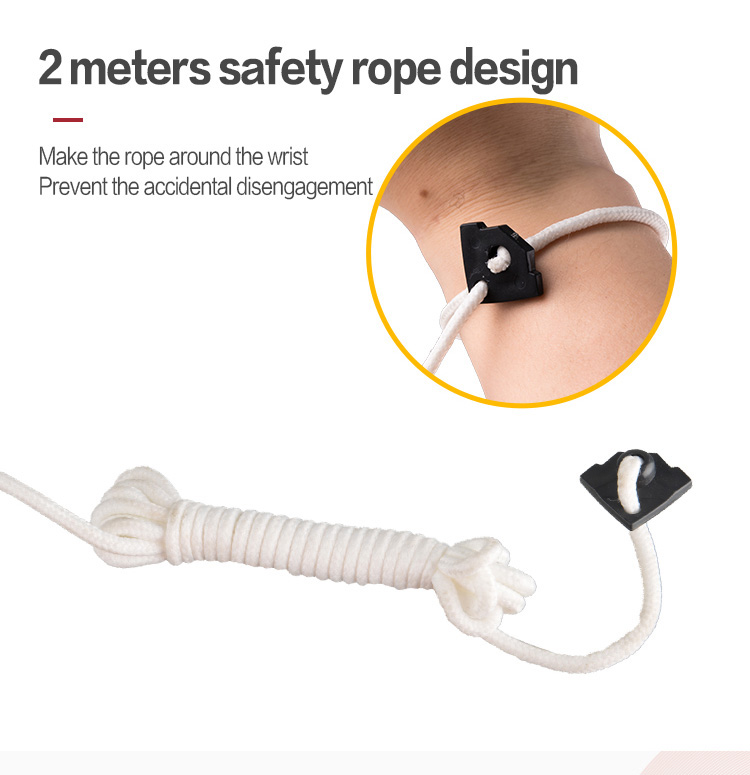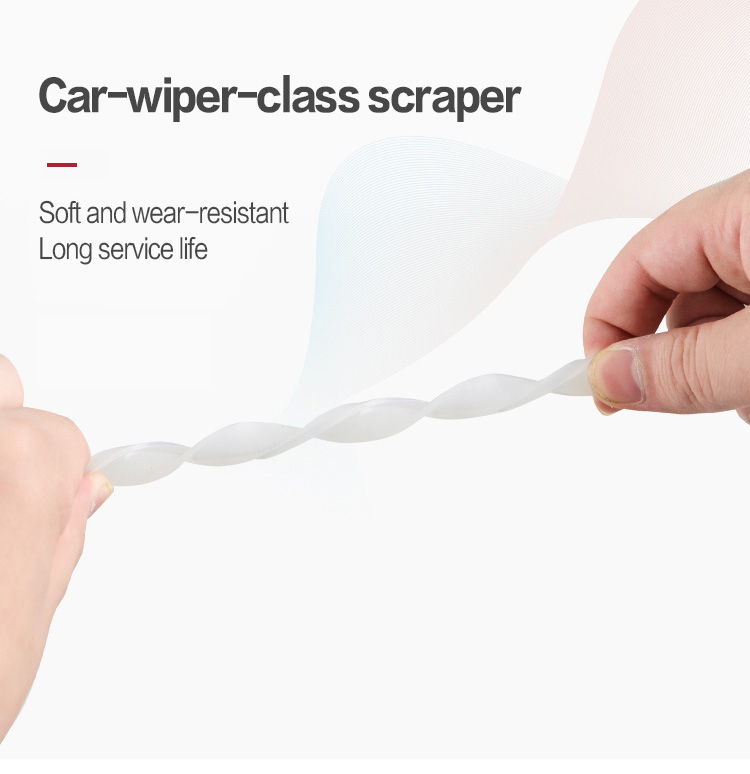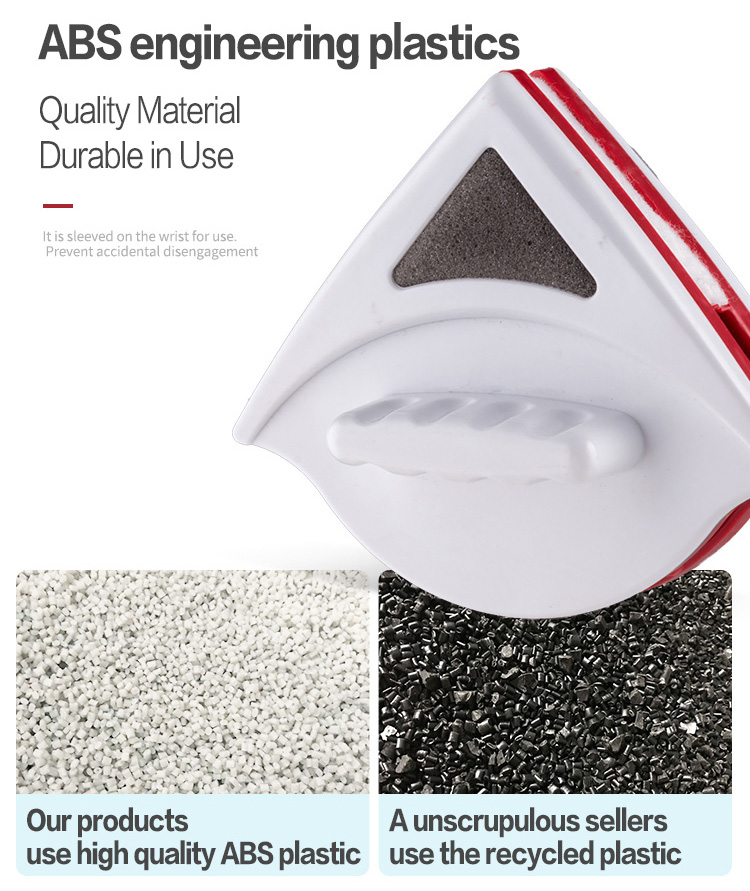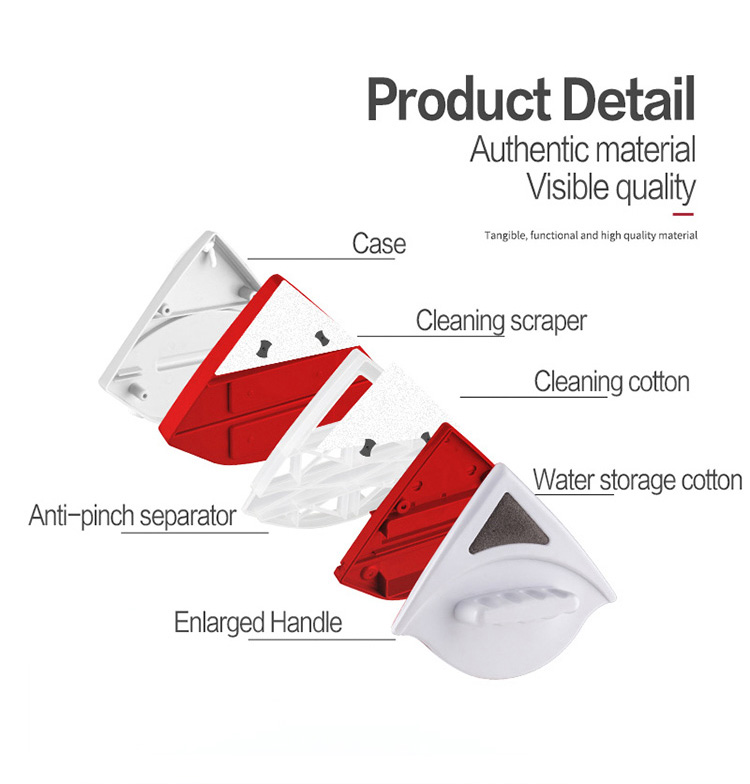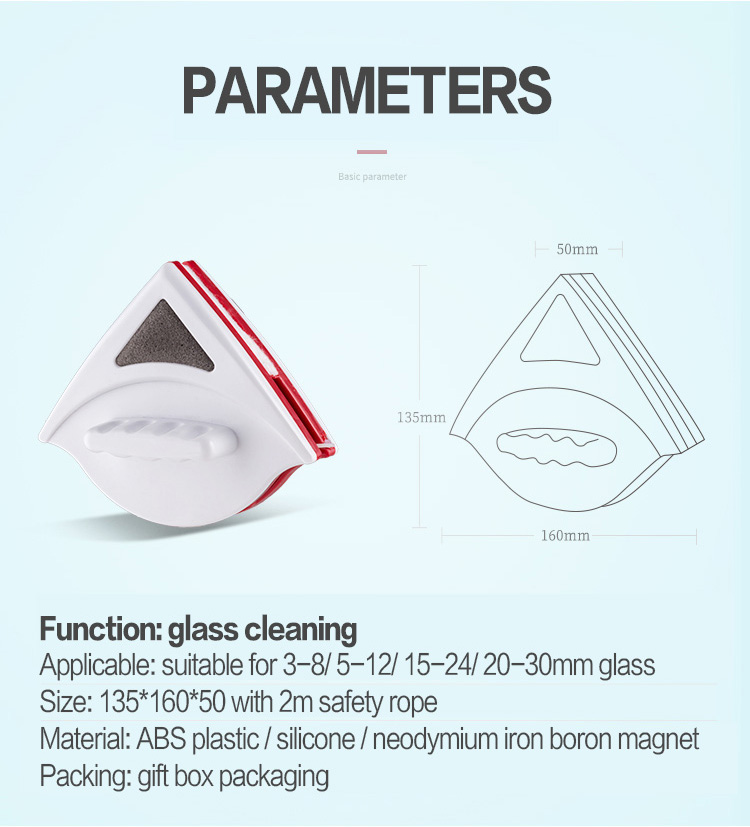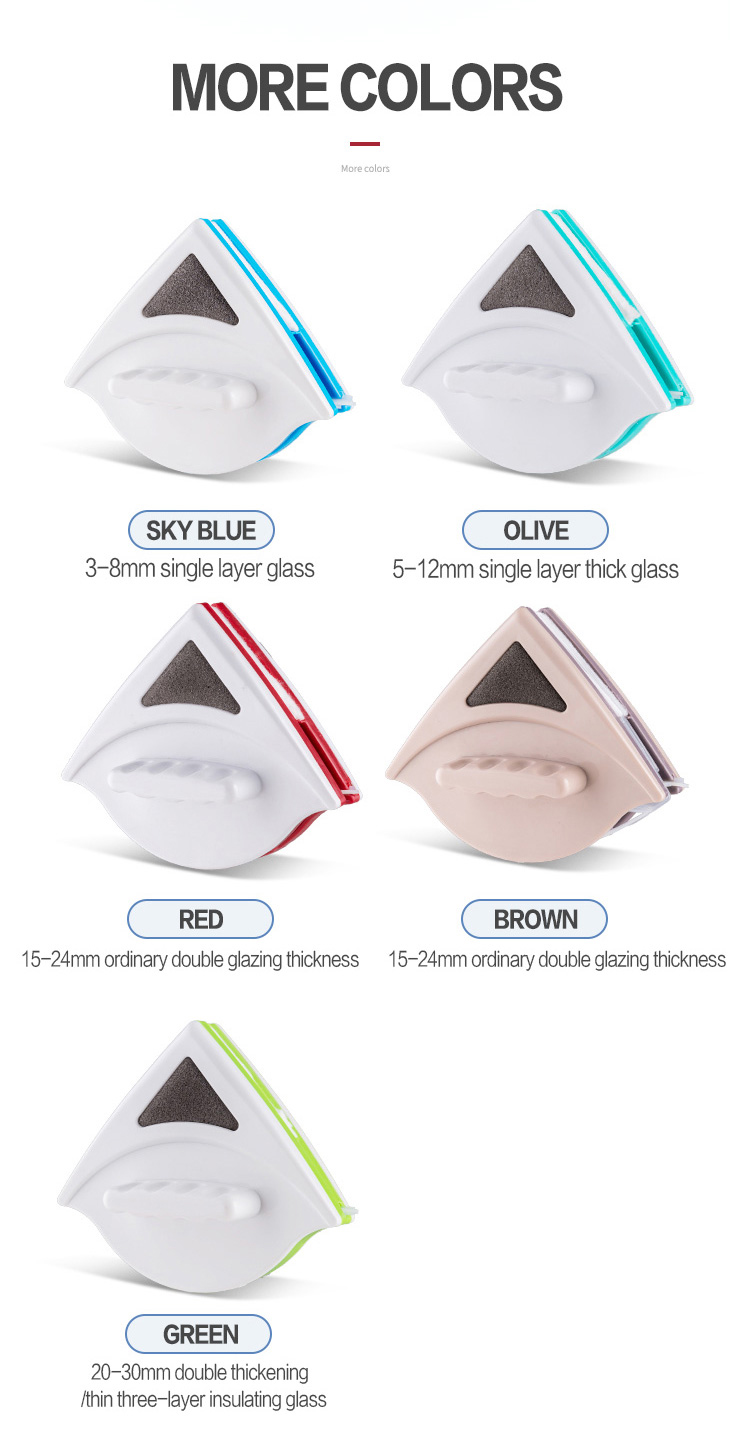 Send your message to us about this model.
Customers Viewing This Product May Be Also Interested In: